Have you ever taken a bite out of an ice pop and winced slightly in pain? Or taken a sip of hot chocolate and felt a twinge of something in your tooth? Then you may have experienced the common problem of tooth sensitivity.

Some of the causes of tooth sensitivity include tooth decay, cracked teeth, worn tooth enamel, worn fillings, or exposed tooth roots due to aggressive tooth brushing or gum recession and gum disease.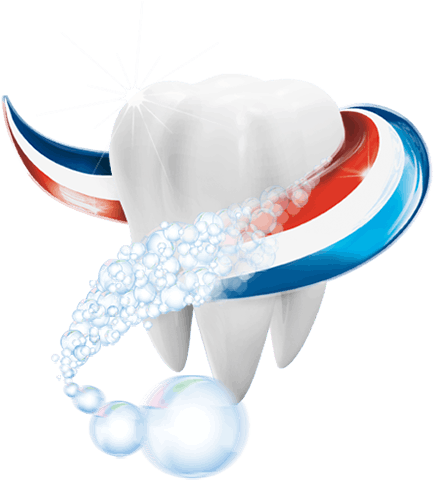 What Causes Tooth Sensitivity?
Let's start with a little science behind sensitivity. Enamel, the strongest substance in your body, protects the crowns of your teeth. Underneath the enamel lies dentin, a part of the tooth that is less dense than enamel and contains microscopic tubules. When your dentin loses its protective covering, the tubules allow hot, cold, acidic, or sticky foods to stimulate your nerves inside your tooth. This is what causes your discomfort when ingesting these foods.
Common causes of sensitivity include:
Wear and tear
Tooth grinding
Tooth decay
Gum disease
Chipped or broken teeth
Tooth-whitening products
Age
Acidic foods
Dental work



Arm yourself with the knowledge you need to help him in the fight against cavities.