Aquafresh Everyday Toothpaste Products
You brush your teeth every day, right? RIGHT? Of course you do. Our "Everyday" product line, with regular brushing, focuses on solving "everyday" issues like cavity protection, fresh breath, healthy gums, and strong teeth. That's right, we've come up with a product line to fit your daily routine and good habits. We'll just go ahead and pat ourselves on the back for you.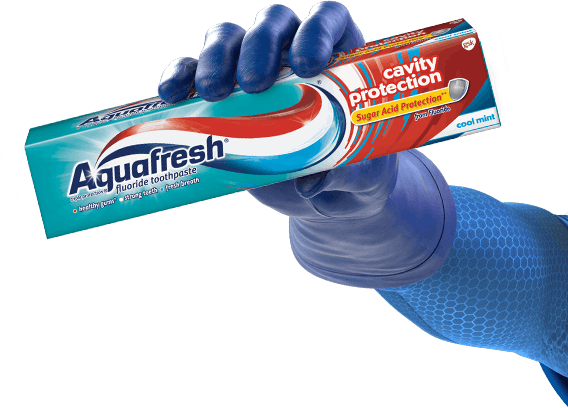 Arm yourself with the knowledge you need to help him in the fight against cavities.