Proper dental hygiene is all about brushing and flossing, but there is also a lot more to making sure you have healthy teeth and gums.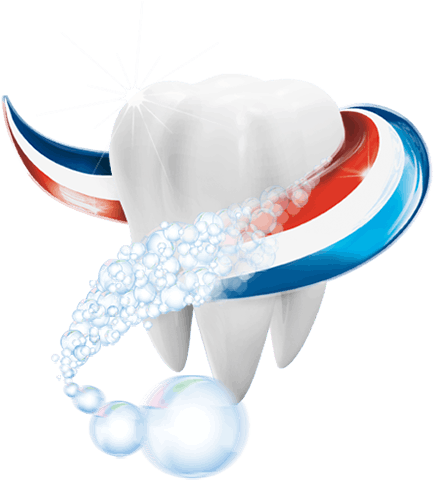 To keep your mouth healthy throughout your lifetime, there are many factors you need to take into consideration.
No Two Mouths Are The Same
It's important that you understand your own oral health needs. What works for one person's teeth and gums may not be what works for you. Many different medical and health conditions affect your teeth and gums: pregnancy, heart disease, cancer treatments, diabetes, and gum disease. Make sure you talk to your dentist if you experience a change in your overall health since your last dental visit.
Follow a Dental Hygiene Routine
An easy-to-follow oral health care routine can be beneficial to your mouth health and your overall health. Brushing at least twice a day (after snacks and meals) is recommended, and flossing once a day is usually ideal. Adding in extra steps, like rinsing with mouthwash, can also be worked into your daily routine. If you have special needs or require a special dental care routine, talk to your dentist.
Balanced Diet And Eliminating Tobacco Leads To Better Dental Health
Eating a balanced diet that is rich in fruits and vegetables is healthier for your teeth than sugar and carbs. Similarly, smoking cigarettes or using tobacco products can increase your risk of gum disease, bad breath, and tooth discoloration in addition to other general health and oral health problems. Eliminating tobacco products can help improve your oral health.



Arm yourself with the knowledge you need to help him in the fight against cavities.