Teeth Whitening & How To Whiten Your Teeth
Who doesn't love a pearly white smile? Most people want to improve the appearance of their smile, and there are a variety of products and procedures available to help brighten and whiten your teeth. Daily brushings and regular dental cleanings are usually enough to keep your smile in tip-top shape, but if you're looking to go beyond this routine to whiten your teeth, talk to your dentist about which whitening options are best for you.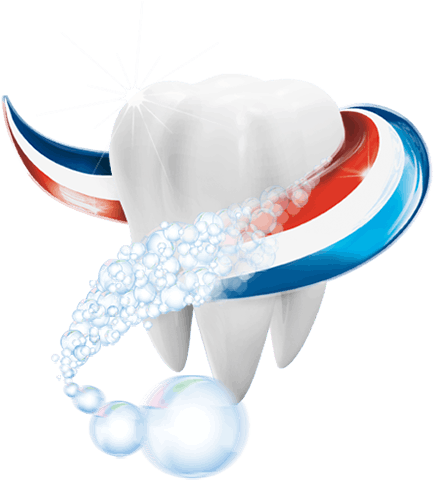 Whitening Toothpastes
All toothpastes help remove surface stains through the action of mild abrasives, but whitening toothpastes have special agents that provide additional stain removal. Extreme Clean® Whitening Action, for example, contains tiny particles commonly known as abrasives, proven to get teeth whiter by gently lifting stains from them.

At-Home Bleaching
Peroxide-containing whiteners actually bleach your tooth enamel. They typically come in a gel or strip form, and regimens vary depending on the type or brand. Potential side effects can include increased tooth sensitivity or gum irritation, so you should talk to your dentist before beginning an at-home whitening regimen.

Professional Dental Bleaching
This could be considered the fastest way to a brighter smile. An in-office whitening procedure may involve your dentist applying a protective gel to your gums before applying the bleaching agent to your teeth. Special lighting or a laser may be used to enhance the action of the whitening agent.



Arm yourself with the knowledge you need to help him in the fight against cavities.