What Is Dental Plaque? Plaque 101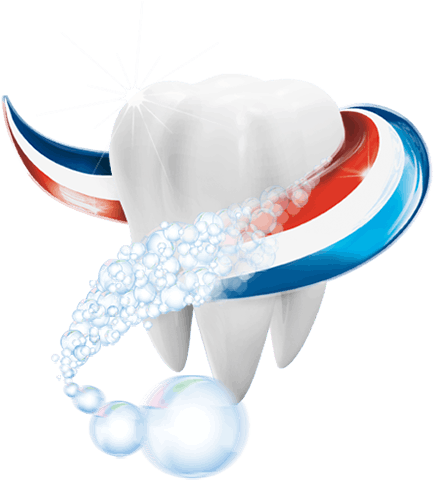 Everyone has it. Yes, even you! It's a sticky subject (literally), but it's one everyone can relate to: dental plaque. Your teeth are covered in a sticky film called plaque that can contribute to tooth decay, cavities, and gum disease. Plaque contains bacteria and the sugar acids produced by the bacteria can lead to the breakdown of your tooth enamel, which eventually results in cavities. Plaque that isn't removed during your daily brushing and flossing routine can eventually harden into tartar, which makes it even more difficult to have a clean, healthy mouth.
You can prevent plaque buildup and keep your teeth cavity-free by:

Regularly visiting the dentist
Brushing twice a day with a fluoride toothpaste
Cleaning between your teeth with dental floss daily



Arm yourself with the knowledge you need to help him in the fight against cavities.