TAKING CARE OF YOUR TEETH
Good dental or oral care is important to maintaining healthy teeth, gums and tongue. Maintaining healthy habits can help prevent oral problems like cavities, bad breath, plaque, and more. Here, you'll learn causes of various oral problems and how to both prevent and treat each issue properly, and how Aquafresh® can make the perfect tooth care companion (if we do say so ourselves).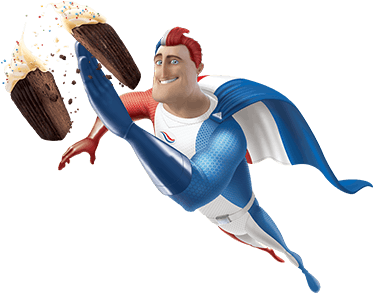 Learn about what causes halitosis, and how you can prevent and treat bad breath properly.



Arm yourself with the knowledge you need to help him in the fight against cavities.