Which Aquafresh® Are You? Find Out Now
It's no secret that sugar can be an enemy of healthy teeth. Which is why Aquafresh® toothpastes seek to provide care for the entire family, so there's no doubt you can find what you're looking for when it comes to great toothpaste for you and your loved ones. Coupled with the proper dental care routine, Aquafresh® has different variants of toothpastes that can help protect your mouth from cavities, sensitivity, bad breath or tartar. In the election for healthy teeth, you can confidently cast your vote for Aquafresh®!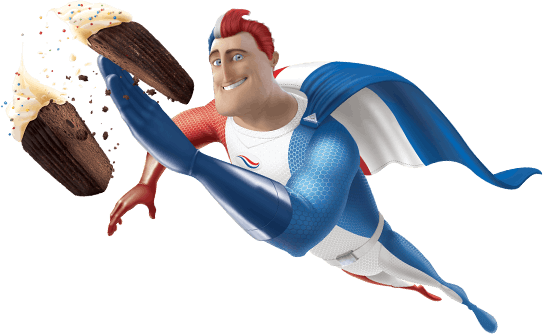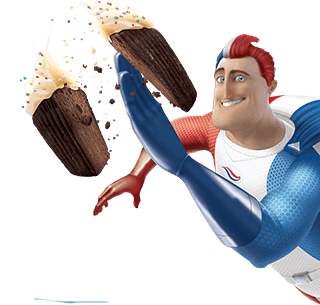 KIDS 0-2: TRAINING PASTE

Aquafresh® 0-2 toothpaste is specially designed for babies aged 0-2 years and should be used as soon as baby's first tooth emerges. Our training paste does not include fluoride.


KIDS 2+: BUBBLEMINT PASTE

Aquafresh® Kids 2+ toothpaste is specially designed to provide gentle care with low abrasion and the benefit of Sugar Acid Protection from fluoride to strengthen and actively defend little teeth.




Arm yourself with the knowledge you need to help him in the fight against cavities.