Proper dental hygiene is all about brushing and flossing, but there is also a lot more to making sure you have healthy teeth and gums.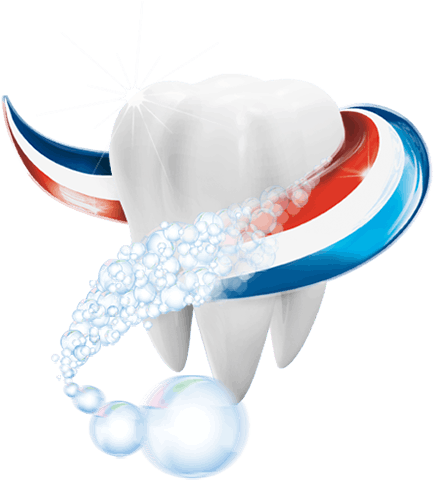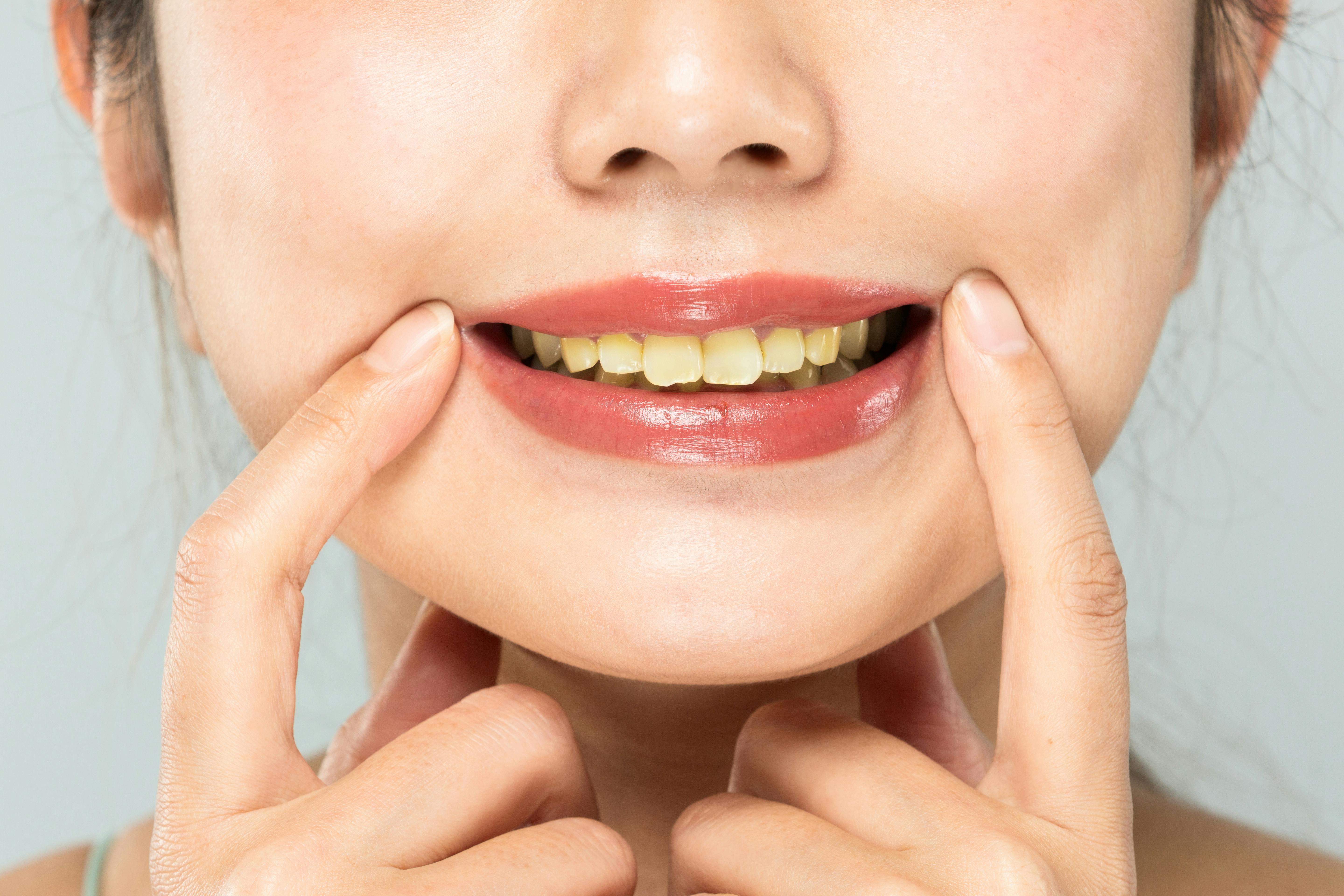 Learn what causes yellow teeth with this article from Aquafresh. Find out how you can treat yellow stains on teeth with effective whitening solutions.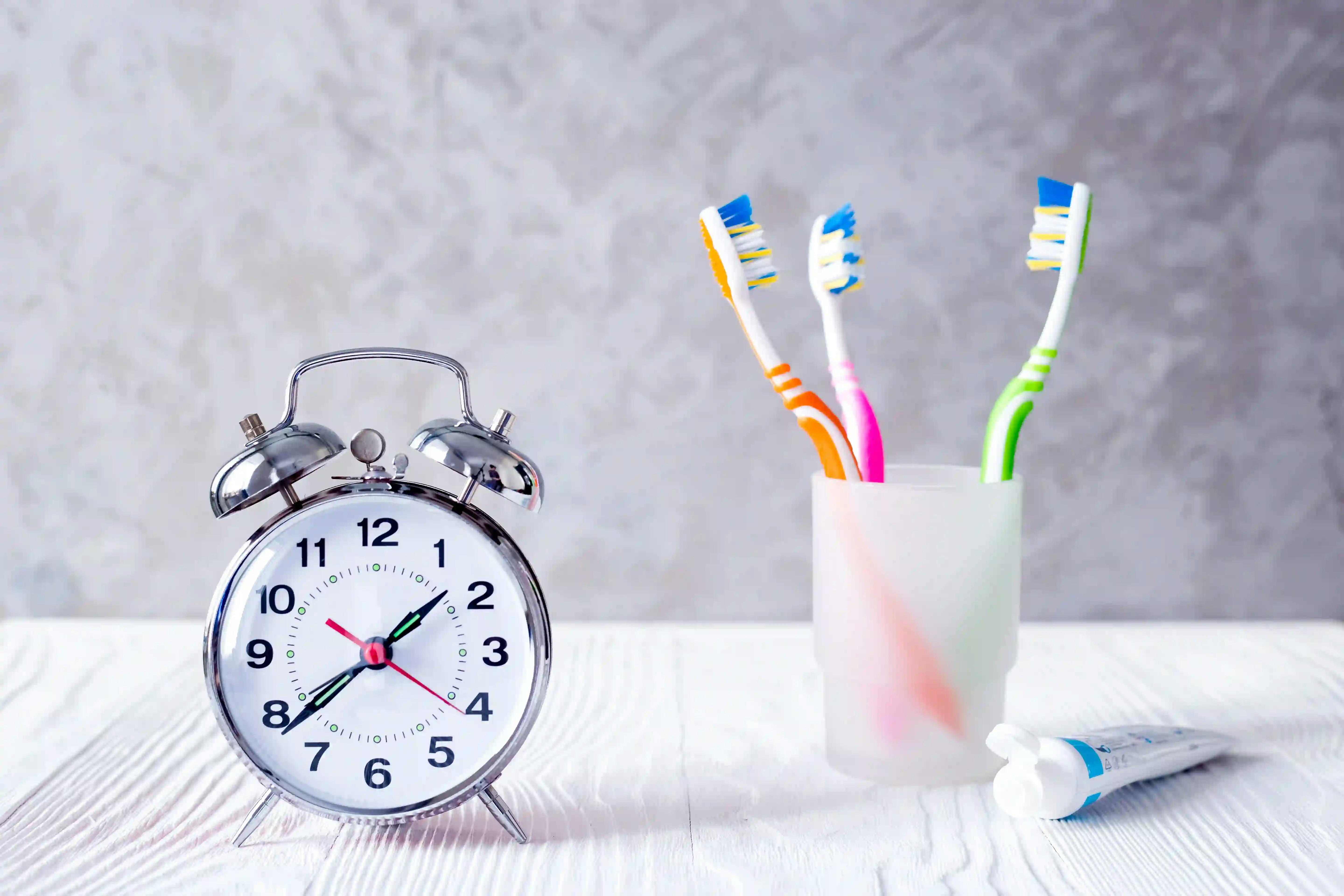 Find out when dental professionals recommend to brush each day and improve your oral health with Aquafresh.



Arm yourself with the knowledge you need to help him in the fight against cavities.