Is the Sugar Acid in Food Causing Tooth Decay?
Sugar acid plays a prominent role in tooth decay. The bacteria that form plaque use sugar as a form of energy, generating acids that lead to tooth decay. Sugar leads the plaque to increase in size and thickness. The bacteria can turn the sugar into a glue-like texture that is then used by the bacteria to cling to your tooth's surface. This process makes it more difficult for the bacteria to be washed away through your saliva.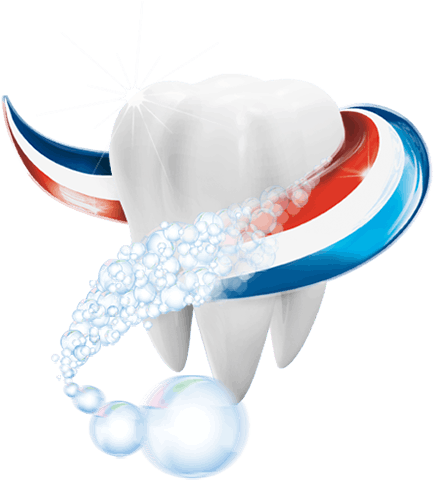 Scouting Out The Sugar
When you're out grocery shopping, make sure you read the labels of your favorite foods and beverages. Just because something is labeled as "nutritious" doesn't always mean it's low in sugar.
Saliva and Sugar
Saliva helps wash away food and harmful sugars, which helps protect your teeth from decay. If you suffer from dry mouth, talk to your dentist about mouthwashes and other treatments.



Arm yourself with the knowledge you need to help him in the fight against cavities.