Though cavities are a common problem for almost everyone, practicing good oral hygiene habits can help you avoid cavities and prevent tooth decay.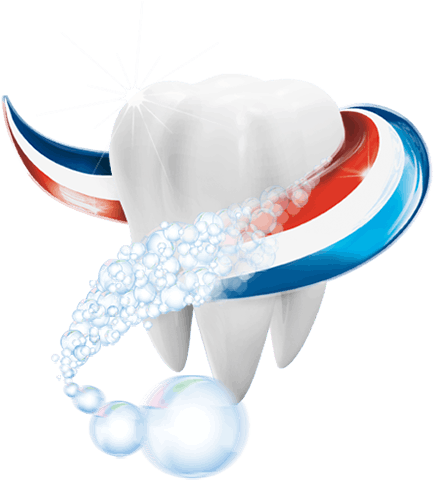 Brushing, Flossing, and Rinsing
Brushing your teeth at least twice per day can help prevent decay. Using a fluoride-containing toothpaste is ideal. Bacteria can also grow in between your teeth, so make sure you floss daily to get those in-between areas. If you can't brush after eating, try rinsing your mouth with water or a fluoride-containing mouthwash.
Checking In With Check-Ups
Going to the dentist can be a groan-worthy ordeal for some people, but it's a necessary one. Regular dental checkups and professional teeth cleanings can not only help prevent problems, but can also help your dentist spot them early and treat them. Most people visit the dentist twice a year, but make sure you talk to your dentist about a schedule that works for you.
Tooth-Healthy Eating Habits
You now know that there are many foods out there high in carbohydrates and sugar, and while you can't avoid them completely, it's best to cut back on foods that contain hidden sugars. Also try to avoid regularly eating foods that can easily get stuck in your teeth, like chips and candy. Lastly, remember that saliva plays a big part in washing away bacteria—fresh fruits and vegetables can help increase saliva flow.



Arm yourself with the knowledge you need to help him in the fight against cavities.