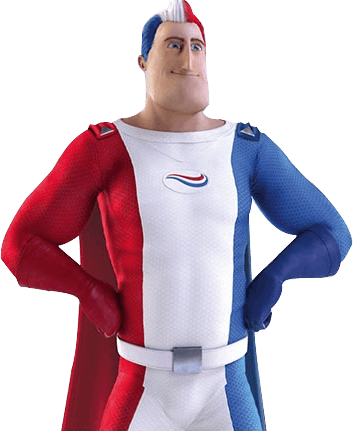 Fresh Spring Ingredients for Happy Teeth
Try these delicious, in-season ingredients as a snack or in a meal!

CARROTS & CELERY


These veggies are crunchy, which helps produce saliva to clean away little bits of sugar left behind on teeth.

LEAFY GREENS


Leafy greens like spinach, kale, and arugula are naturally low in sugar and high in vitamins and minerals, like calcium, that pack a healthy punch against sugar acid.

CHEESE


Cheese is loaded with calcium, which helps give your teeth minerals they may have lost from sugar acid.

SHIITAKE MUSHROOMS


These tasty fungi contain an extract that keeps bacteria in your mouth from forming plaque, a huge culprit of sugar acid erosion.

APPLES


Although they are moderately acidic, firm fruits like apples have high water content, which helps wash away the natural sugars they contain. Plus, you can find them all year-round at your grocery store.



Arm yourself with the knowledge you need to help him in the fight against cavities.