97% Naturally derived ingredients. Aquafresh Triple Protection.
3-in-1 protection for teeth, gums and breath.
The new Aquafresh Naturals toothpastes helps give you the protection you and your family needs, while reducing our impact on the environment: the carton is made from recycled carboard, and it's recyclable. The tube and cap can also be recycled. Aquafresh Naturals is made from 97% naturally derived ingredients, and has no synthetic sweeteners, flavours, or preservatives.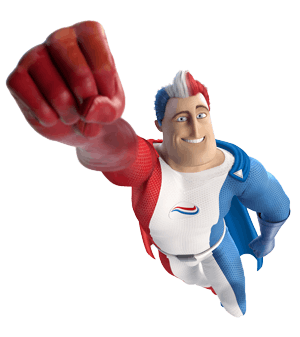 Choose your 100% naturally derived flavour
From a mix of botanical herbs to a blend of fresh peppermint and spearmint, there's a flavour for you.