Aquafresh Kids' Activities and Home Education Materials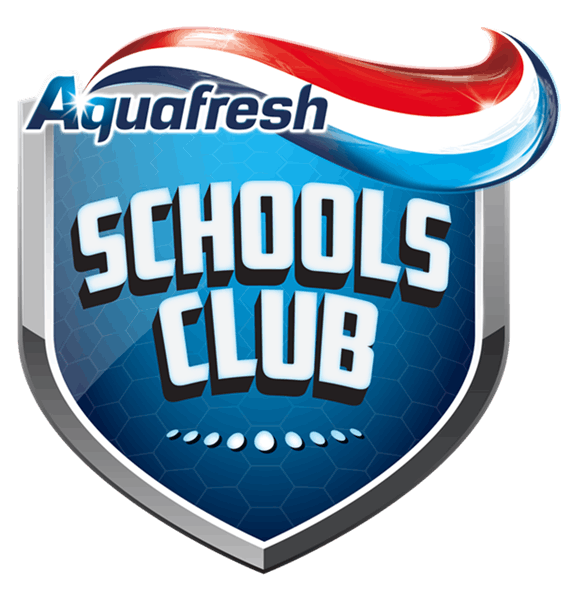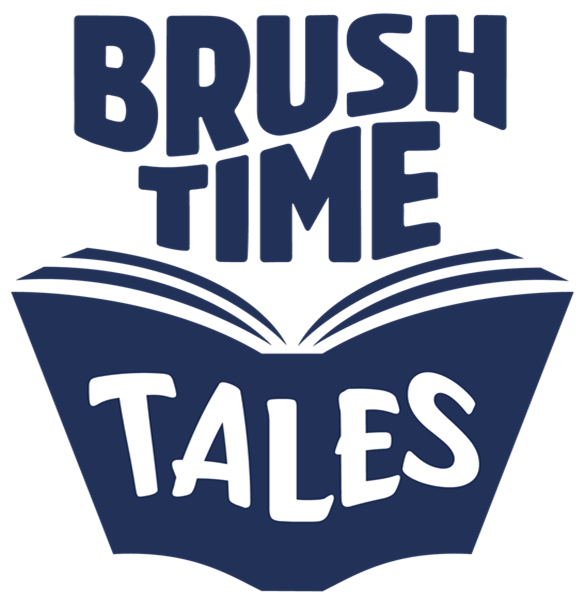 At Aquafresh, we know how important routine is to family life. That's why below there are links to various activities and materials that can be used in home education, as well as a brush chart that you can use to help track twice-daily brushing.
We originally created these materials for the Aquafresh Schools Club – a programme to help teachers educate year 1&2 children on the importance of teeth and how to look after them – but we also felt it was right to make them more widely available to help with home education.
You can either run the whole session as intended to be used in class, or alternatively see some suggestions for our favourite activities to run at home below.
Science and toothbrushing:
- The importance of teeth and how to look after them
- Different foods and their impact on teeth
Complete the healthy for teeth/unhealthy for teeth worksheet activity by cutting out the different food types and putting them into piles.
Use slides 10-11 to help.Different types of teeth and their uses
Test understanding using slide 26.
- Toothbrushing
Watch the "Brush Like a Hero" video on slide 23.
Practice the technique!
Download the Aquafresh Brush Time App here to help make brush time a lot more fun!
- Overall test of knowledge
Play the gap-fill game on slides 12-22.
Try the quiz on slides 38-46.
Literacy and story writing:
- Write your very own Brush Time Tale – a short story that takes two minutes to read aloud. You can use the story mat and mind map worksheets for inspiration.
- Improve your story using the activities on slides 49-56, as well as the storyboard and character profiles worksheets.
Brittni D'Souza from St Edwards C of E Primary School won the competition with her enchanting story about Hugo the friendly monster.