Join Captain Aquafresh and the Nurdles as they discover what the excitement of strawberry flavour can bring to brush time.
Expert, great-tasting protection for kids' mouths.
Milk teeth and new big teeth are more vulnerable to acid attacks. Aquafresh Splash offers cavity-fighting fluoride protection to help strengthen teeth and protect against sugar acids, with a mild strawberry flavour they'll love to brush with.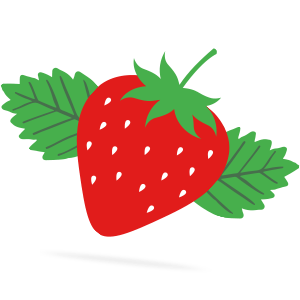 Helps make brush time, fun time
Packed with protection for kids, Aquafresh Splash helps establish their daily routine with a fun strawberry flavour to help keep them brushing for longer.