Refreshing twists on everyday protection
If you are looking for a change from traditional minty toothpastes, Aquafresh Senses offers a refreshing range of flavours to enhance your brushing experience.
Aquafresh Senses is a range of toothpastes that awakens your mouth and your senses, with a revitalising boost of freshness for a sensational clean.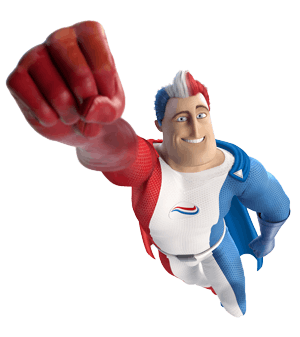 Find the flavour for your family
Bursting with three fresh flavours, our Senses toothpaste range will shake up your brushing routine. Try one today to give your family's tooth care routine a refreshing boost.