There are many ways you can reduce or even prevent bad breath from happening to you. If these options don't work for you, talk to your dentist about your options.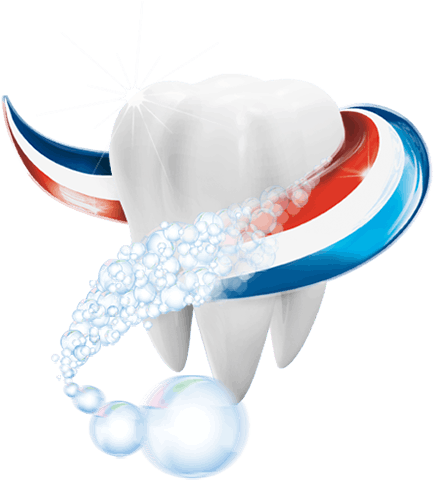 Good Dental Hygiene vs. Bad Breath
Brushing after you eat meals can help remove food debris and plaque. Replace your toothbrush regularly, about every 2–3 months. Flossing once a day and brushing twice a day with Aquafresh® toothpaste can help remove food particles and plaque between your teeth. Avoiding cigarettes and other tobacco products can also help keep your mouth feeling clean and your breath smelling fresh!
H20 Fights Against Bad Breath
Drinking lots of water can help keep your mouth moist, which helps wash away food particles and bacteria.



Arm yourself with the knowledge you need to help him in the fight against cavities.