How to Get Rid of Bad Breath (Halitosis)?
Usually your dentist can help treat the cause of your bad breath, but if your bad breath is not caused by a health or hygiene issue, they may refer you to your family doctor or a specialist to determine the source and the proper treatment.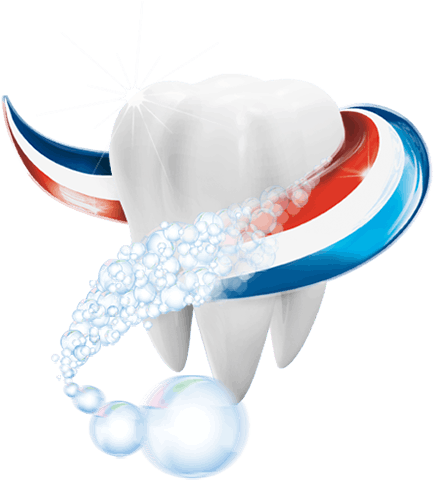 Over-the-Counter Treatments
There are many different types of mouthwashes available to help eliminate bad breath. It is important to note that mouthwashes are usually a temporary source of relief and only mask the odor for a short period of time. Ask your dentist if an antiseptic mouth rinse might be a better treatment option for you.

Gum Disease Treatment Options
If the odor is due to gum disease, your dentist can help treat the issue or refer you to a periodontist, a dentist who specializes in treating gum disease. Gum disease can cause your gums to pull away from your teeth, which leaves pockets between your gum and tooth gum line that can accumulate odor-causing bacteria. Talk to your dentist about the proper cleaning and treatment for gum disease-related issues.




Arm yourself with the knowledge you need to help him in the fight against cavities.